Metal Finishing - Ni, Co, Cr
Chrome Plating Solution
Hunter Chemical supplies industrial chemicals used in chrome plating. We produce two types of catalyst: non-fluoride concentrated catalyst HCA-50™ designed to deliver optimal efficiency and enhanced coating properties in functional (hard) chromium baths and fluoride-based catalyst HCA-80™.  Hunter also manufactures HCA Fume Suppressants which are South Coast Air Quality Management District (SCAQMD) approved for use in functional (hard) chromium, decorative chromium and chromic acid anodizing baths.
Hunter Chemical distributes chromic acid in multiple package options from inventory locations across the United States.
Non-flouride Catalyst HCA-50

™

Fluoride-based Catalyst HCA-80

™

Fume Suppressants
Chromic Acid Flake (A-A-55827)
Chromic Acid Solution
Barium Carbonate
Cobalt Chemicals – Plating and Alloy Additives
Hunter Chemical manufactures Cobalt Sulfate Solution, Cobalt Chloride Solution, and Cobalt Nitrate Solution for metal finishing processes, mining, and feed additive applications.
Cobalt Acetate
Cobalt Carbonate
Cobalt Chloride Crystal
Cobalt Chloride Solution
Cobalt Metal – Cathodes and Rounds
Cobalt Nitrate Crystal
Cobalt Nitrate Solution
Cobalt Sulfate Crystal
Cobalt Sulfate Solution
Nickel Plating – Electrolytic and Electroless
Hunter Chemical stocks and supplies Nickel Acetate, Nickel Bromide, and High Purity Nickel Carbonate in multiple forms and package options, at inventory locations across the United States.
Nickel Acetate Crystal

Nickel Acetate Solution

Nickel Bromide Solution

Nickel Carbonate Powder

Nickel Carbonate Powder – 

High Purity

Nickel Carbonate Paste

Nickel Metal

Nickel Nitrate Solution

Nickel Sulfamate
Manganese Phosphate Crystal
Manganese Phosphate Coating Solution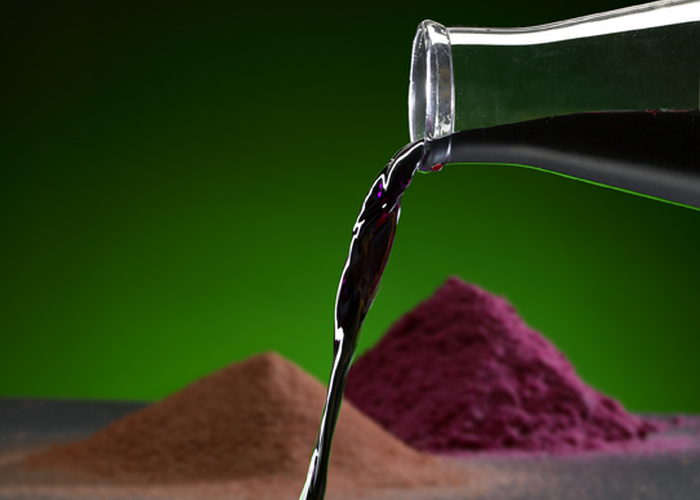 Hunter Chemical's direct relationships with primary producers of Ni, Co and Cr allow us to provide you with competitive pricing.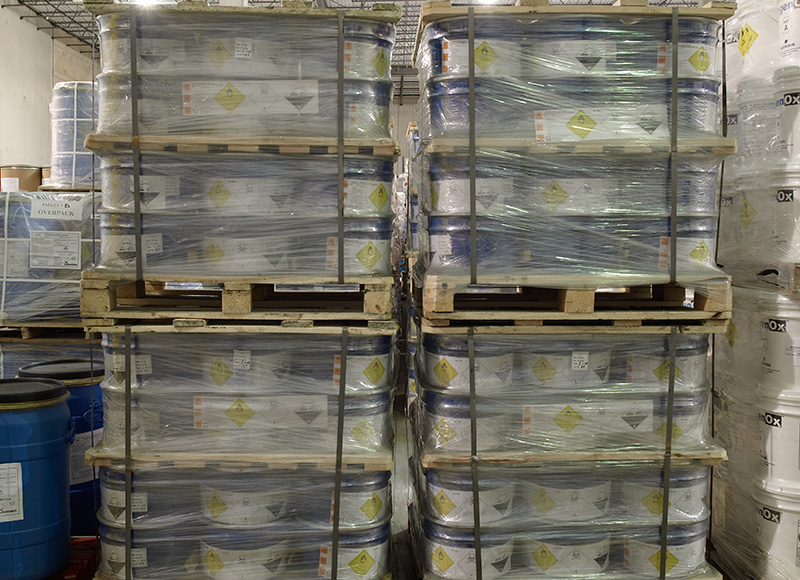 Well stocked inventory means quick shipments. Chromic Acid, shown here, is also available in hard-to-find 25 kg drums.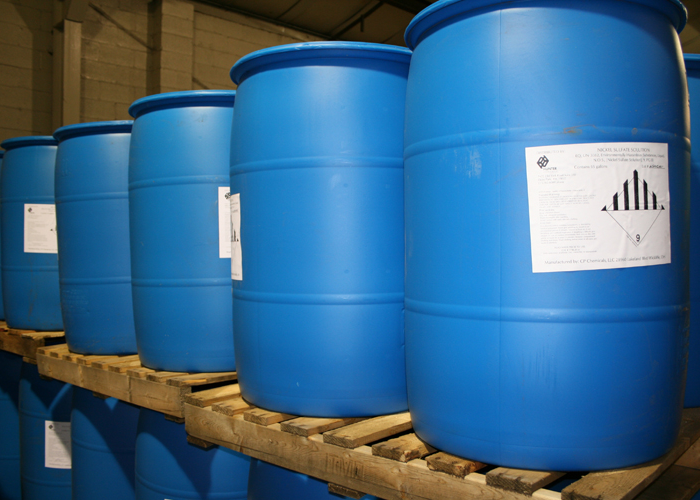 Strict quality control procedures mean consumers can have confidence in products shipped by Hunter Chemical.
HUNTER CHEMICAL LLC
ISO9001:2015 Quality Management System Certified by DEKRA Certification, Inc.
For more information, or to contact us for services or products, please click below.
A representative from Hunter Chemical LLC is ready to assist you.
Contact Us