Hunter processes and distributes oxides, chemicals and metals to meet a variety of customer needs. We ensure that these products meet our customers' standards for quality and are provided at a competitive cost.
We foster an atmosphere of quality management among our employees that engenders the entrepreneurial spirit of our company. This translates into prompt and personal response, and 100% target accuracy in the delivery of products to our customers. It also promotes a high level of commitment to customer-driven development of specialized products.
We have adopted attitudes towards continuous improvement that will ensure dependable customer service well into the future. Employee participation and communication, combined with a clearly defined understanding of our customers' needs, are the tools that assure success for our quality process.
We are fully compliant with the ISO9001:2015 Standard.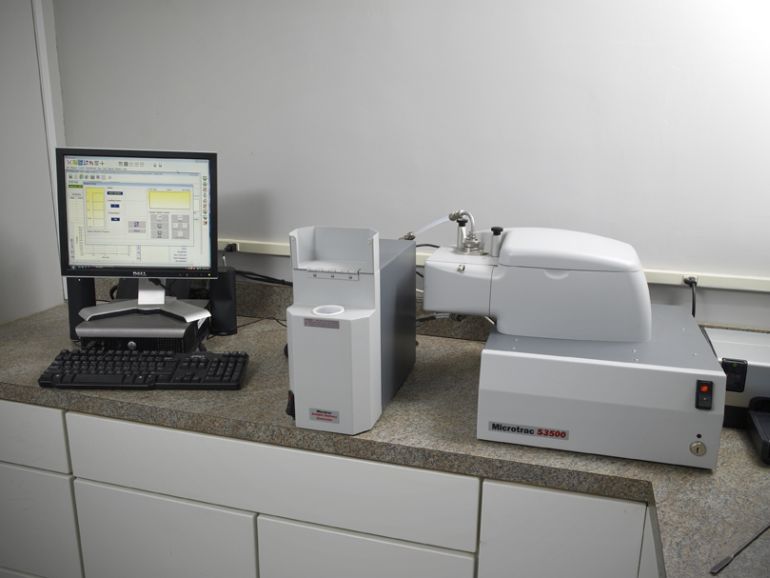 Particle size distribution for our manufactured products is tightly controlled and tested using our Mictrotrac S3500.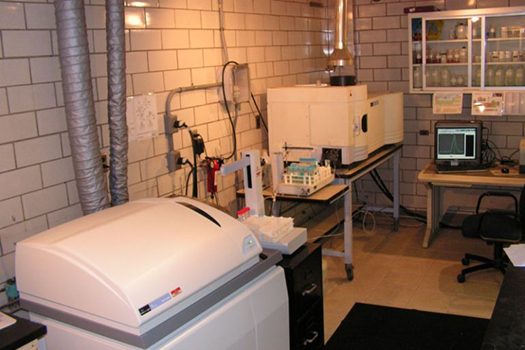 Certificates of analysis, which include chemical and additional relevant data, accompany every shipment.
HUNTER CHEMICAL LLC
ISO9001:2015 Quality Management System Certified by DEKRA Certification, Inc.
For more information, or to contact us for services or products, please click below.
A representative from Hunter Chemical LLC is ready to assist you.
Contact Us