Nickel Powder – for Welding Consumables and Galvanizing
HYDROGEN REDUCED NICKEL POWDER SUPPLIER
For Welding Consumables, Thermal Spray, and Galvanizing
The OH series of Nickel Powders is produced through a hydrometallurgical process, also known as Hydrogen-Reduced or the "Sherritt-Gordon" process. Nickel is precipitated under high pressure and temperature to create a spherical shape with a "cauliflower" surface. Hunter Chemical further processes the raw material, employing screens and other separation methods into particle size ranges for diverse applications.
Chemical Analysis:
Element
Specification
Typical
Nickel
99.8% min.
99.90%
Carbon
.1000% max.
.0560%
Cobalt
.0050% max.
.0030%
Copper
.0010% max.
< .0001%
Iron
.0300% max.
.0230%
Phosphorus
.0005% max.
< .0002%
Sulfur
.0500% max.
.0280%
Zinc
.0010% max.
< .0001%
Apparent Density:
3.2 – 4.5 g/cm3
Morphology:
Near spherical shape with mottled surface
Packaging:
250 lb drum
Custom packaging available upon request
Grade OH902S
-60 +170 or +200 mesh
Grade OH900
-170 or -200 +325 mesh
Grade OH903
-325 mesh
Equivalent to Nickel Powder used under Pratt & Whitney PWA1324, Canada Pratt & Whitney CPW224, and U.S. Military USAF 67A60753A Type P4
Grade OH1000
-60 mesh
Contact Hunter Chemical for detailed Sieve Size analysis.
Custom sizing available upon request.
Global Chemical Supplier
Hunter Chemical supplies Grade OH900 and Grade OH903 Nickel Powder globally to various overseas regions. Please contact us to learn more about our international supply and distribution.
Call us to learn about
Dollars saved
Efficiency gained
Lab and Customer Support
Technical Information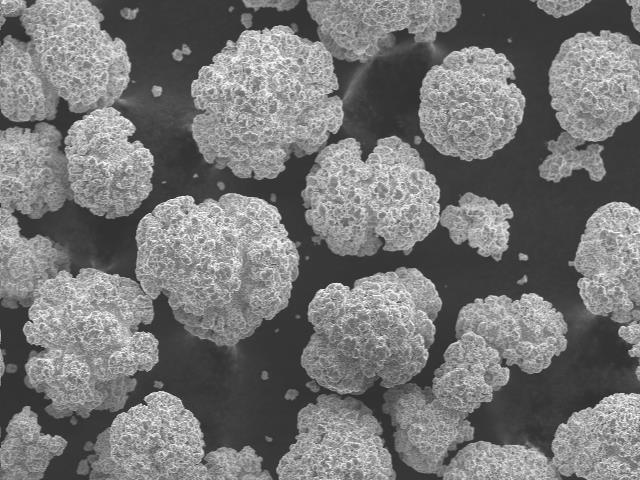 Grade OH902S (shown here), a Hydrogen-Reduced elemental powder, is suitable for welding / brazing alloys.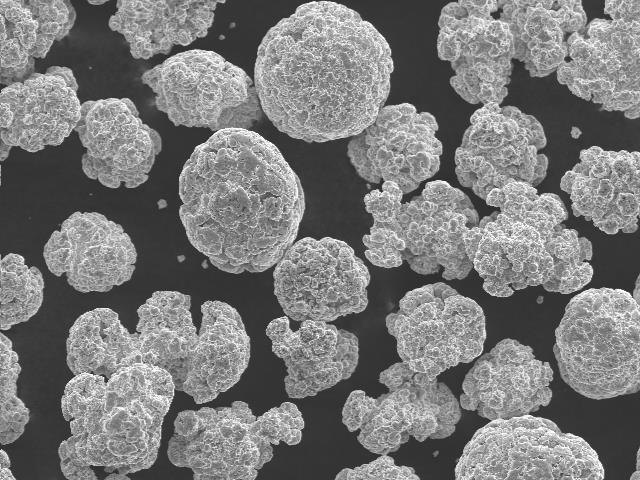 Contact Hunter Chemical for prompt availability of all OH Grade products (Grade OH900 shown here).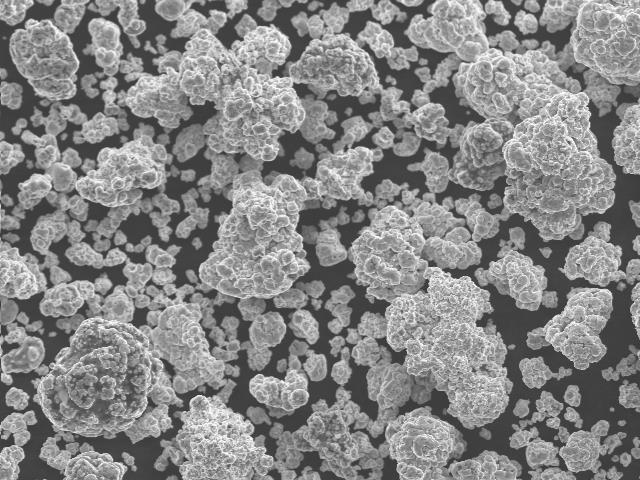 Special Packaging is available for all OH Grade products (OH903 shown here).
HUNTER CHEMICAL LLC
ISO9001:2015 Quality Management System Certified by DEKRA Certification, Inc.
For more information, or to contact us for services or products, please click below.
A representative from Hunter Chemical LLC is ready to assist you.
Contact Us