Metallic Oxides & Carbonates
Hunter Chemical supplies Metallic Oxides such as Green Chrome Oxide and other pigmented oxides for a variety of applications including porcelain enamel, refractory, and more! Contact us today to find out how we can help your company.
– Chrome Oxide Green,
       FDA Approved 21CFR 178.3297, C.I. 77288, P.G.17
HCR400 (D50:  1.9 micron)
HCR404 (D50:  5.6 micron)
HCR410 (Yellow shade)
HCR418 (high IR)
HCR460 (Blue shade)
– Chrome Oxide Black
– Cobalt Oxide (Co3O4)
– Cobalt Monoxide (CoO)
– Cobalt Carbonate
– Nickel Oxide Green (NiO)
– Nickel Oxide Black (Ni2O3)
– Nickel Carbonate Paste
– Nickel Carbonate Powder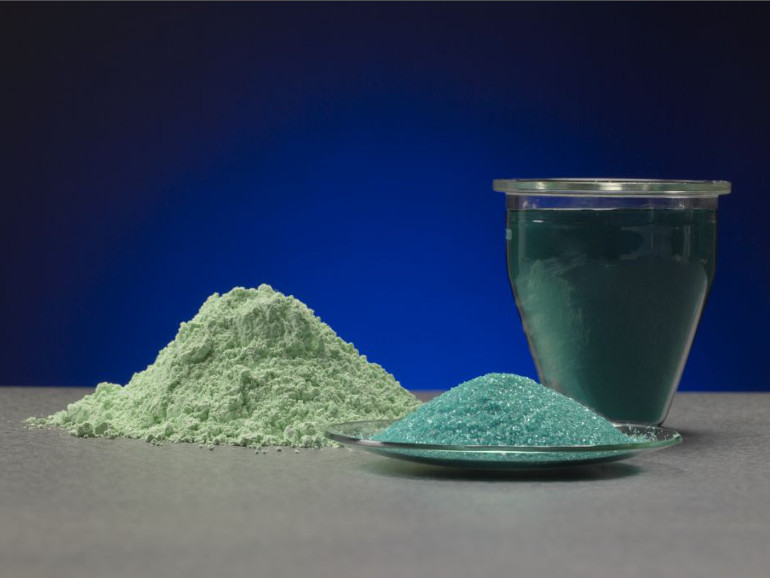 Contact Hunter Chemical for particle size and other technical information.
HUNTER CHEMICAL LLC
ISO9001:2015 Quality Management System Certified by DEKRA Certification, Inc.
For more information, or to contact us for services or products, please click below.
A representative from Hunter Chemical LLC is ready to assist you.
Contact Us